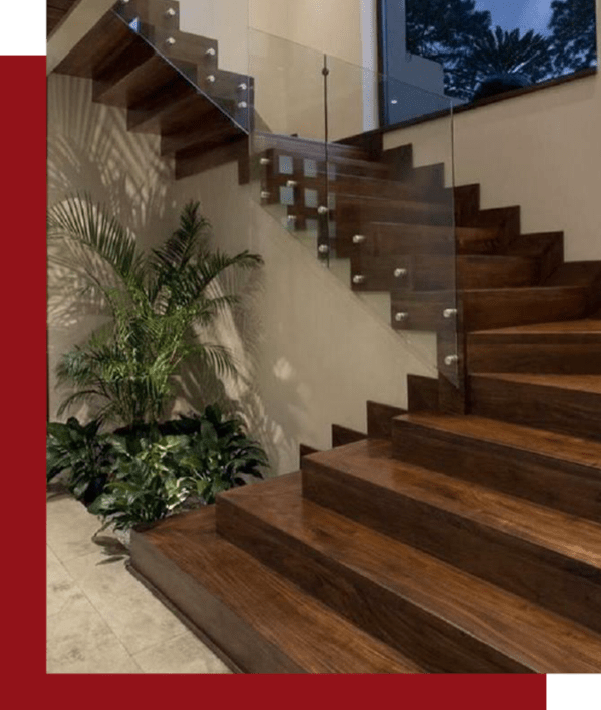 HELP YOU ACHIEVE CONSISTENCY
We are Ready to Take you One Step Forward
Eshag Mohammad Contracting is a pioneer manufacturer of wooden doors, wardrobes, and kitchen cabinets in the UAE.
The factory is located in the Dubai Industrial Area.
The company is managed by an expert engineering team that defines and develops
products to meet changing market requirements and ensures that excellent quality control
procedures are implemented to provide superior quality products to the end users.
In order to meet our deadlines, our production is carefully scheduled. Delivery times,
installation, and maintenance are given the highest priority in order to achieve the complete
satisfaction of our valued customers.
Interesting Facts
We are Ready to Take you One Step Forward
Our quality policy is to strive for continual improvement and to achieve the complete
satisfaction of our valued customers. The prime aim of the company is to provide a wide
range of unique, quality wooden products (viz. Wooden Doors, Fire Rated Doors,
Kitchen Cabinets, Wooden Wardrobes, Interior Decoration) to a growing number of
customers. Professionally experienced technicians and staff are enrolled to ensure the
utmost quality of our products.
To achieve the above goal, Eshag Mohammad Contracting has been implemented with a
detailed documented quality system and procedures.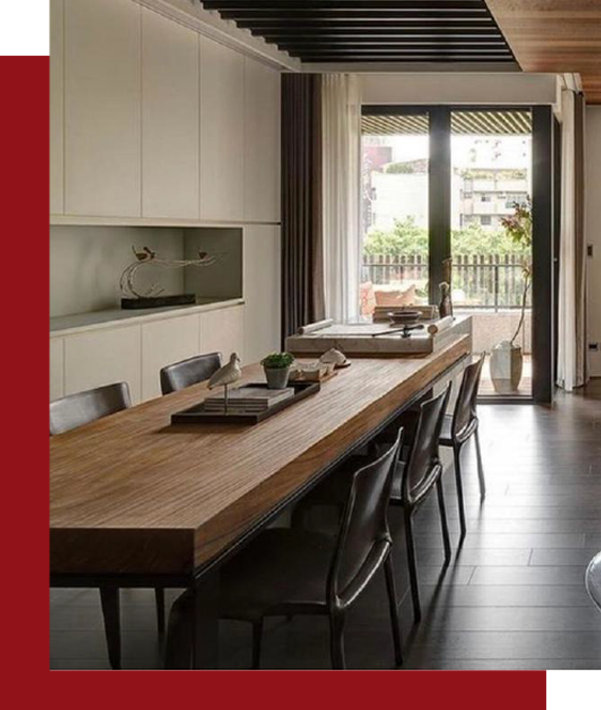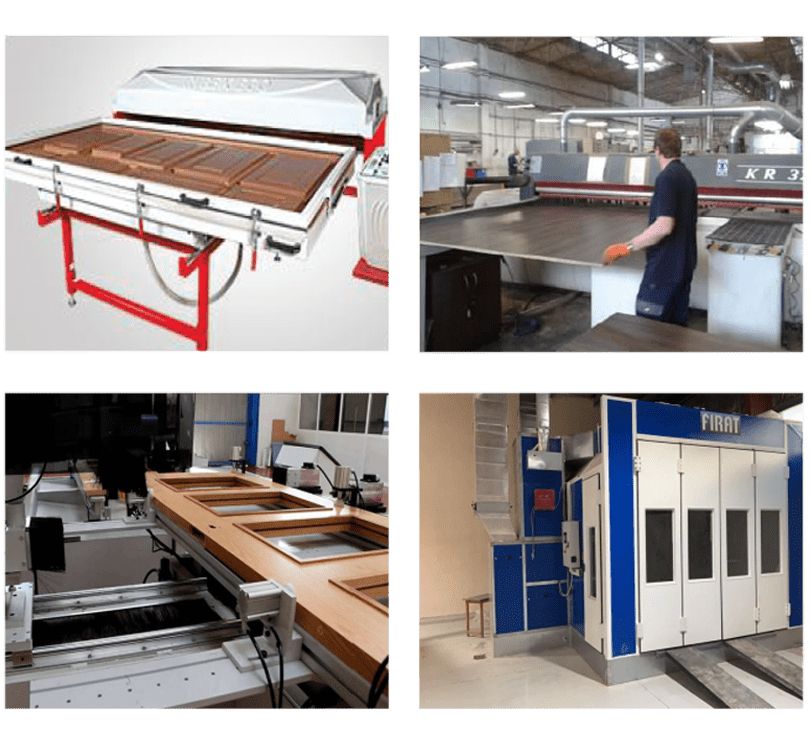 Modern Machinery
The factory is equipped with modern technology equipment
Eshag Mohammad Contracting maintain a large in-house design and development staff, who work cordially from
the designing stage until execution and commissioning of projects.